A cyclists view of Marin
Great weekend. Lots of single track miles on the new single speed.

But then as I'm heading to work I see a woman in a white minivan make an illegal right hand turn onto the morning bike path (you Fairfax folks know the one by the video store). Anyway she cuts across the bike path almost hitting a young rider and heads off down the road tailgateing all the kids trying to get to school.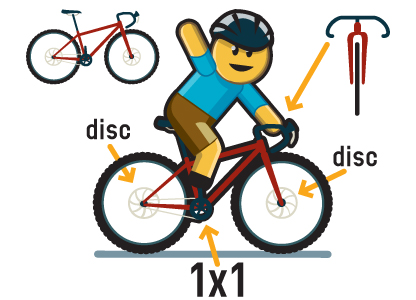 Happy birthday to me! New single speed cyclo-cross bike. Custom built by the guys at my LBS!
Aug 9, 2008

To the older woman driving the luxury SUV that tried to navigate between me and a parked car. You clipped me, forcing me off the road into a rock retaining wall, spinning me around and damaging my bike.


You must have been in a hurry since you didn't stop, but I want to let you know that I'm okay. The guys at the

local bike shop

fixed up my rear wheel so I'm back out on the road. I hope your vehicle is okay, I would hate to think that you have been inconvenienced in any way.
| | | |
| --- | --- | --- |
| | | |
We'll give up washing our cars when they pry the hoses from our cold dead fingers!
| | | |
| --- | --- | --- |
| | | |
| | | |
| --- | --- | --- |
| | | |
vist my world-political posters